Body, Mind and Spirit Healing
Alohana Institute – Your choice for holistic personality development.
Since 2007 we have been conducting people to trips of discovery to their (inner) treasures and places of power in Sardinia and Hawaii.
We are very glad that you found your way to Alohana! How can we best help you?
We offer coaching in person in our practice or online via Skype.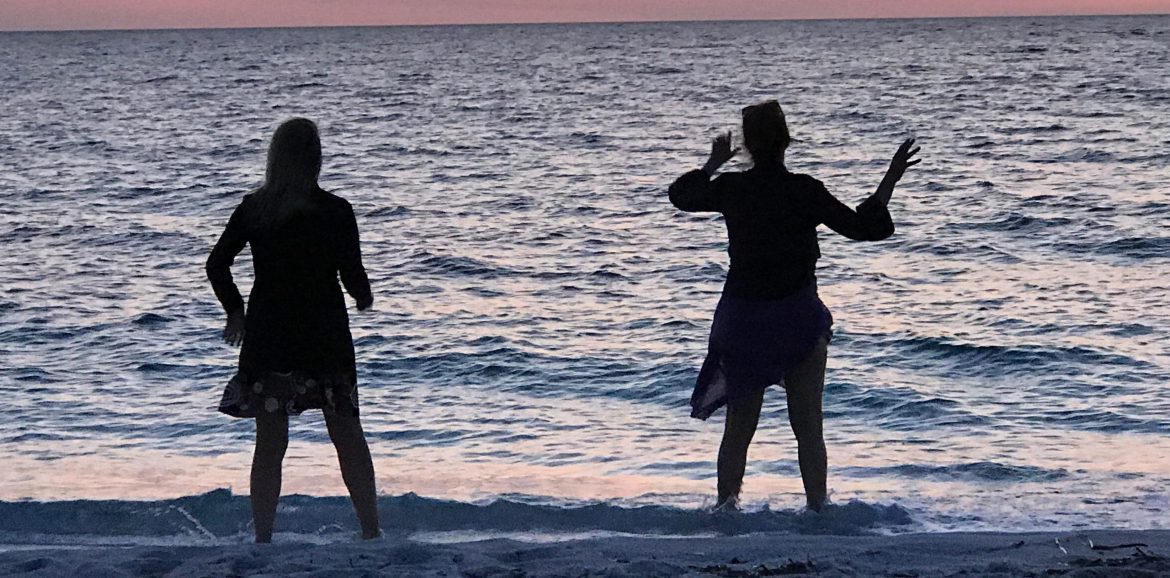 Coaching Packages
start with training through Coaching
Standard Coaching Package
Several Individual Sessions based on individual wishes
Even with just 3 sessions, a lot of things can be clarified and strengthened to open yourself up to your desires and wishes.
Intensive Power Coaching Package
A small number of Intense Individual Sessions over a short time
If you're looking for quick solutions to the issues troubling you then book a day or weekend session.
Please send us an email at info@alohana.de or make an appointment by phone: Susanne Rikus Himmelreich, +49 172 1974480
Klick auf Play verbindet Sie mit YouTube.
You want to strengthen your leadership skills and you're short on time? Then book a half day, full day or seminar in Hawaii or Sardinia. We'll help you greatly strengthen your skills plus learn to be aware of and overcome obstacles.
Choose your coaching session in Berlin, Munich, Cologne, Hawaii or Sardinia. It is also possible to arrange coaching sessions via Skype or Facetime.
Please send us an email at info@alohana.de or make an appointment by phone: Susanne Rikus Himmelreich, +49 172 1974480

Vision Quest
Vision Quest comes from the native tradition. You get more invites through this great tool.

Ritual work
Ritual work is great for letting go old believes and also to create a powerful tool for commitment in your future.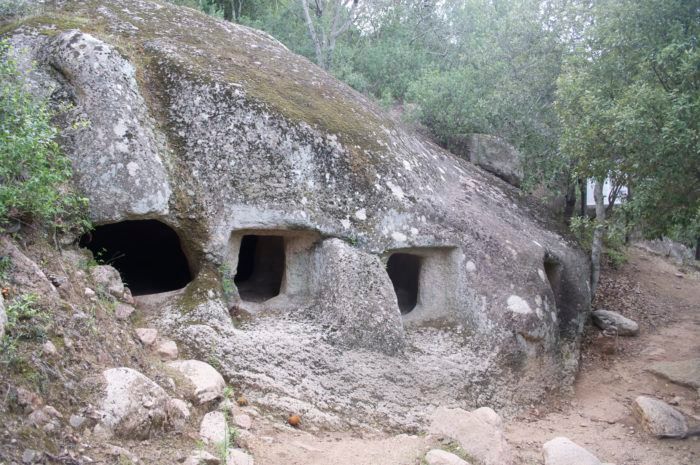 Soul Architecture
It is great to know about the form stands for the inner world. You get invites in your own believes and architecture plus how to manifeste new supportive visions.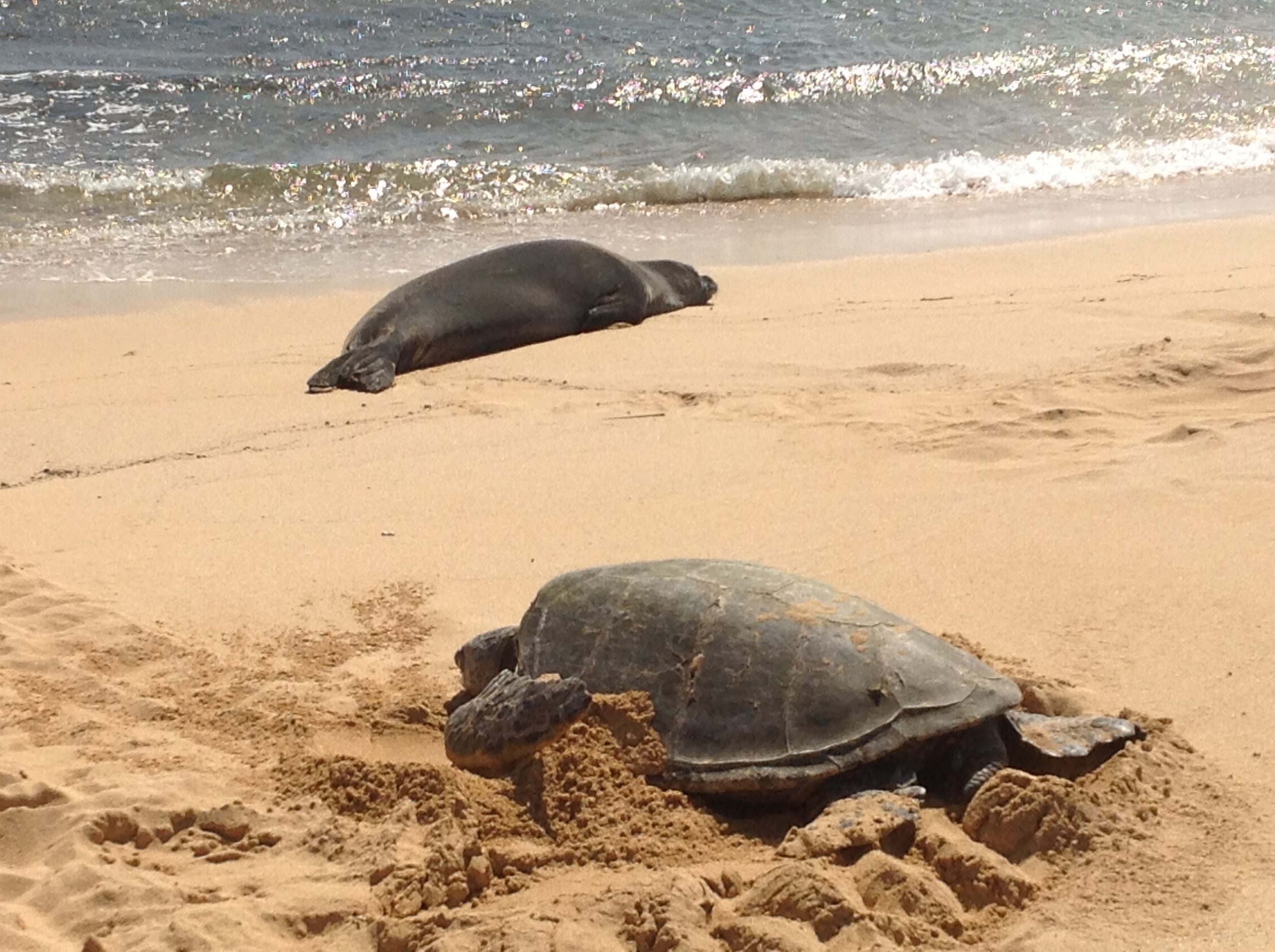 Huna
The hidden wisdom comes from Hawaii. you get basics in the wisdom behind the visible and the principles.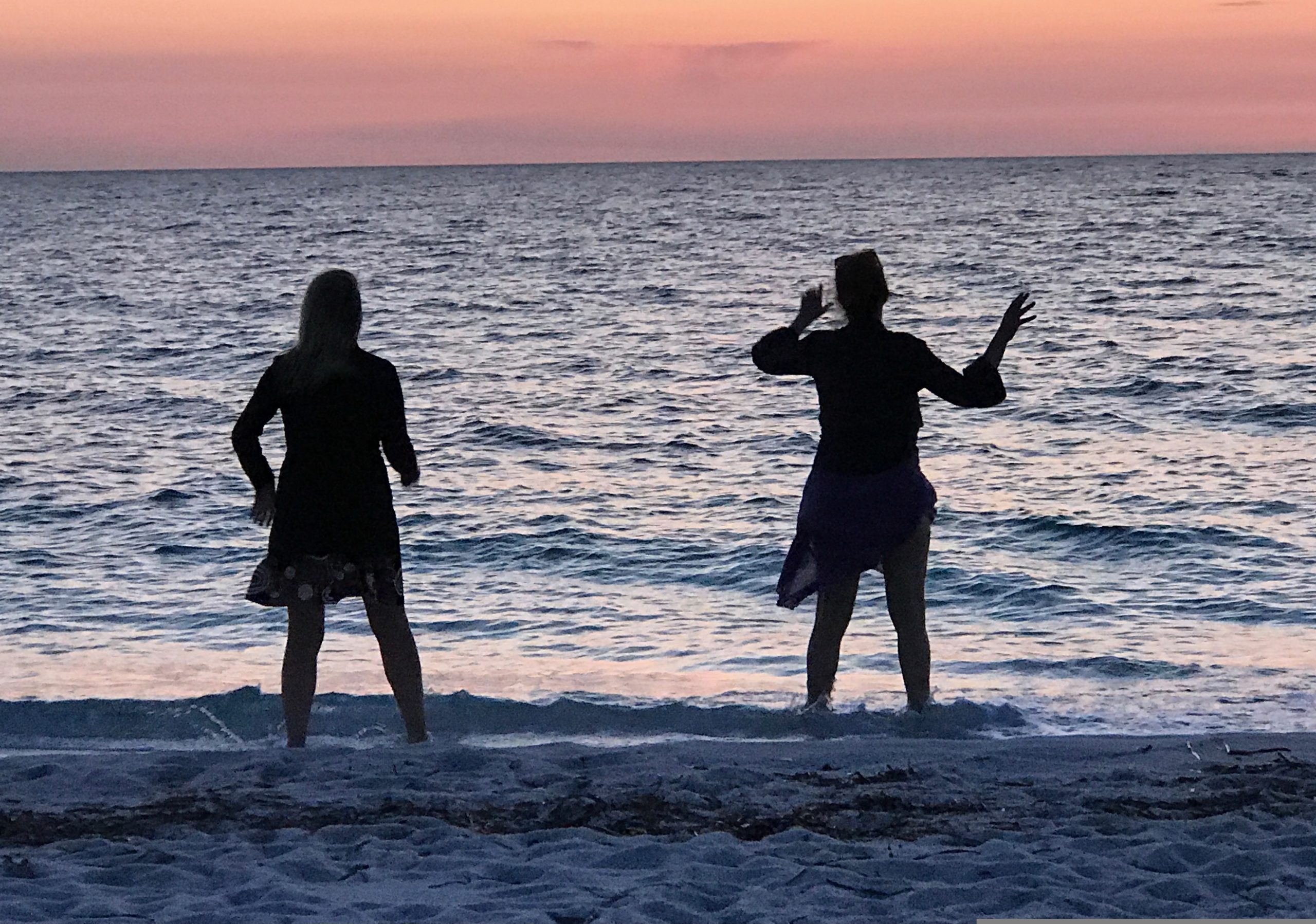 Ambivalence Coaching
This Ias invented from Gunther Schmidt and is a great Coaching tool to help digger net parties and voices in yourself or the client to balance and make a common deal to move on.

6. Burn-out Coaching
Burn-out coaching offers effective strategies for preventing, dealing and overcoming burnout.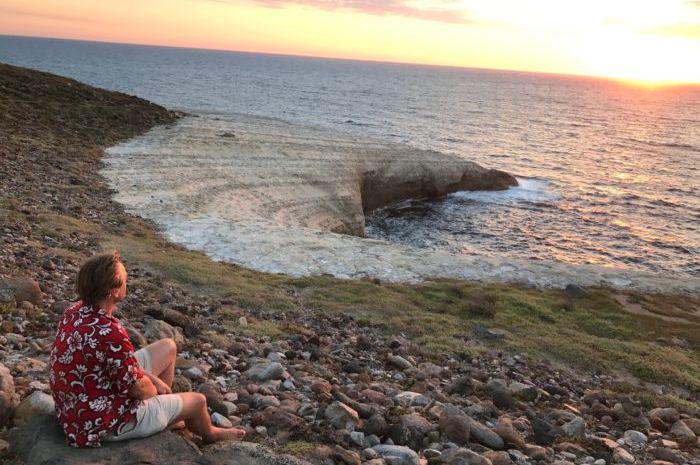 7. Hypnosis / Hypnotherapy
Hypnotherapy delivers a state of focused attention and increased suggestibility during which positive suggestions and guided imagery are used to help one deal with a variety of concerns and issues.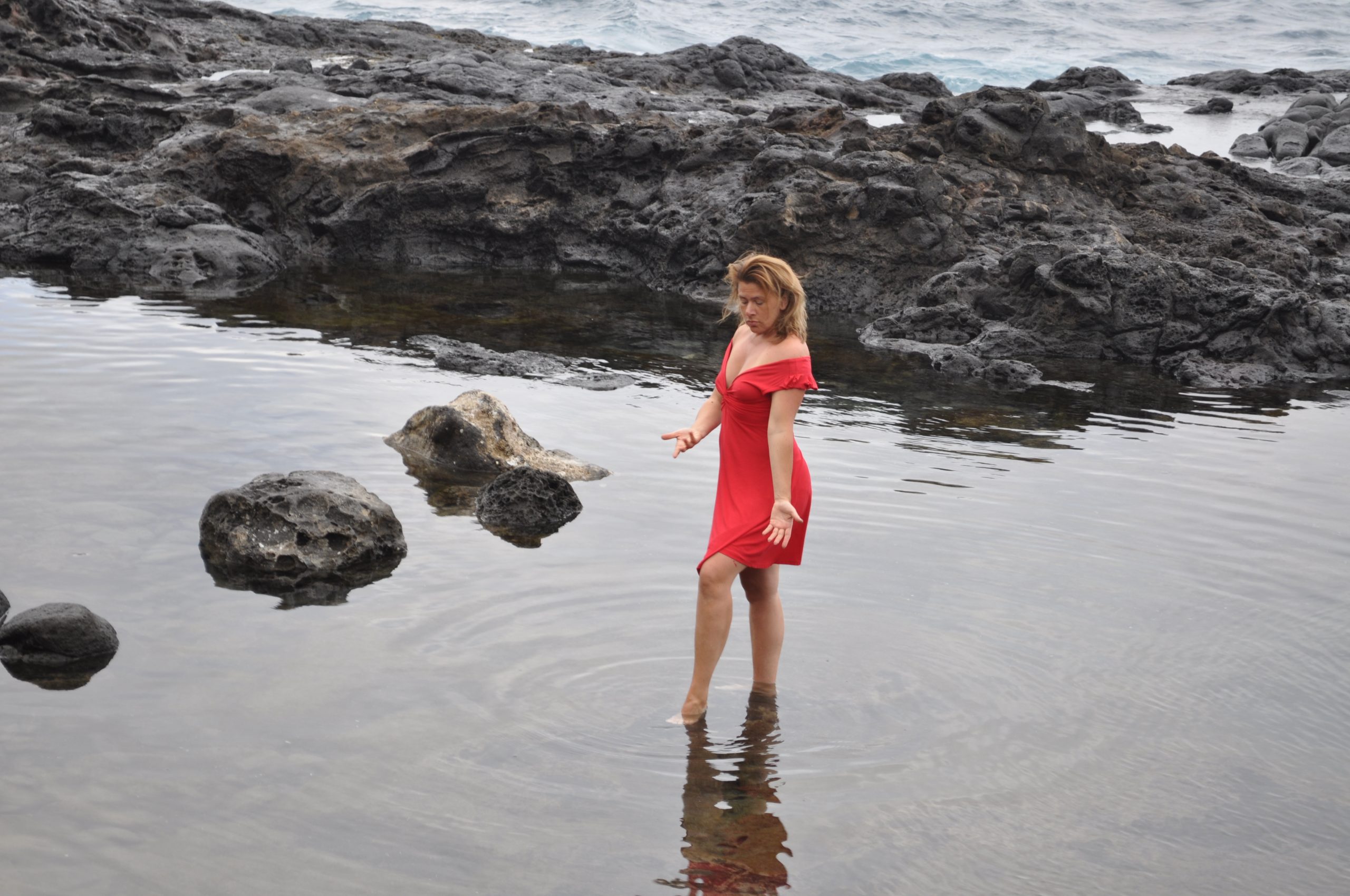 8. Ego-State-therapy
Ego-state therapy is a psychodynamic approach in which techniques of group and family therapy are employed to resolve conflicts between various "ego states" that constitute a "family of self" within a single individual.
You are the architect of your life!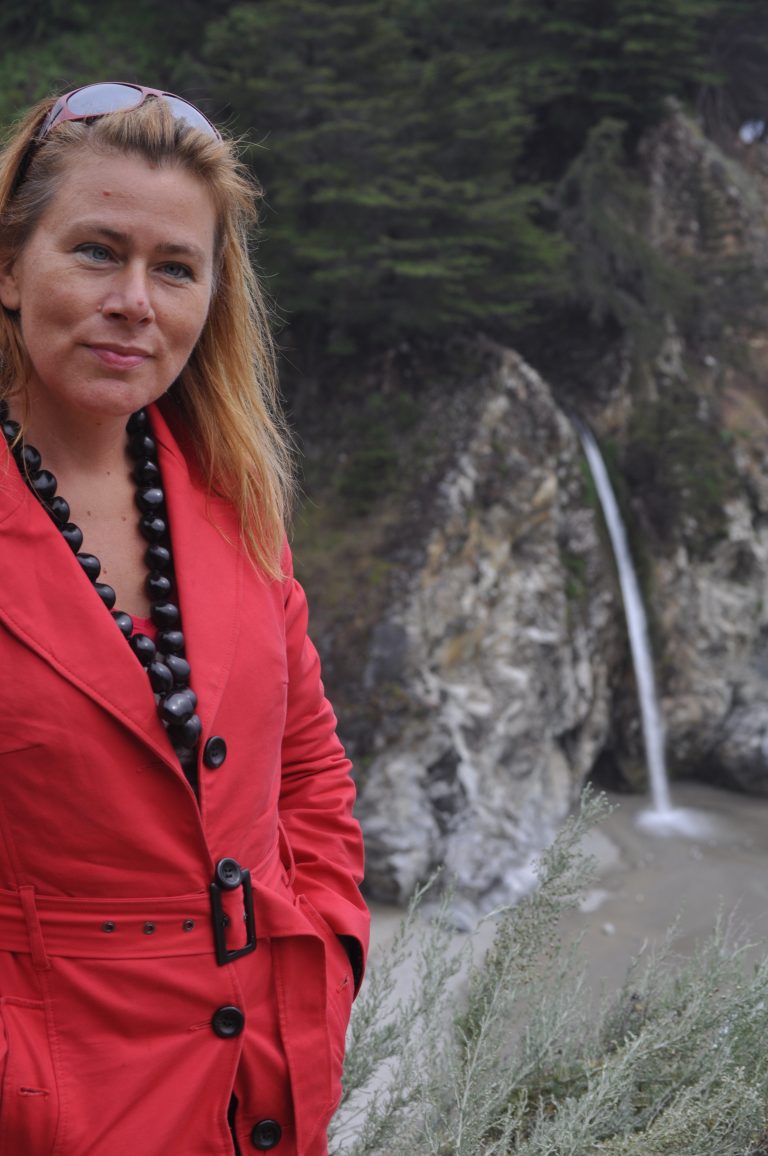 We offer a holistic coaching concept for changes in the private or professional life sector.
Our focus is on supporting you in your potential development, through body-aware techniques, energy coaching and hypnosis techniques to resolve subconscious beliefs.
Our coaching style is characterized by extremely intensive deep transformation work, so that you acquire the courage and self-confidence in the shortest possible time to address your highest visions of happiness, by the harmonizing of body, mind and soul.
Another unique aspect of our methods is, that we incorporate the power source of nature, such as Huna (hawaiian wisdom of life), which very successfully supports you in manifesting your visions both naturally and easily.
Our clients are often referred to us by doctors and osteopaths, particularly in cases of psychosomatic complaints, herniated discs and depression.
Many of them are indeed doctors, therapists or coaches themselves.