We like to offer you empowering workshops online.
We will do Zoom meetings now and we are working on a Online Workshops Space.
Right now we offer Woman Power workshops.
write us and you get your access to it.
We love to help and inspire you to design yourself new.
It is a time of big change…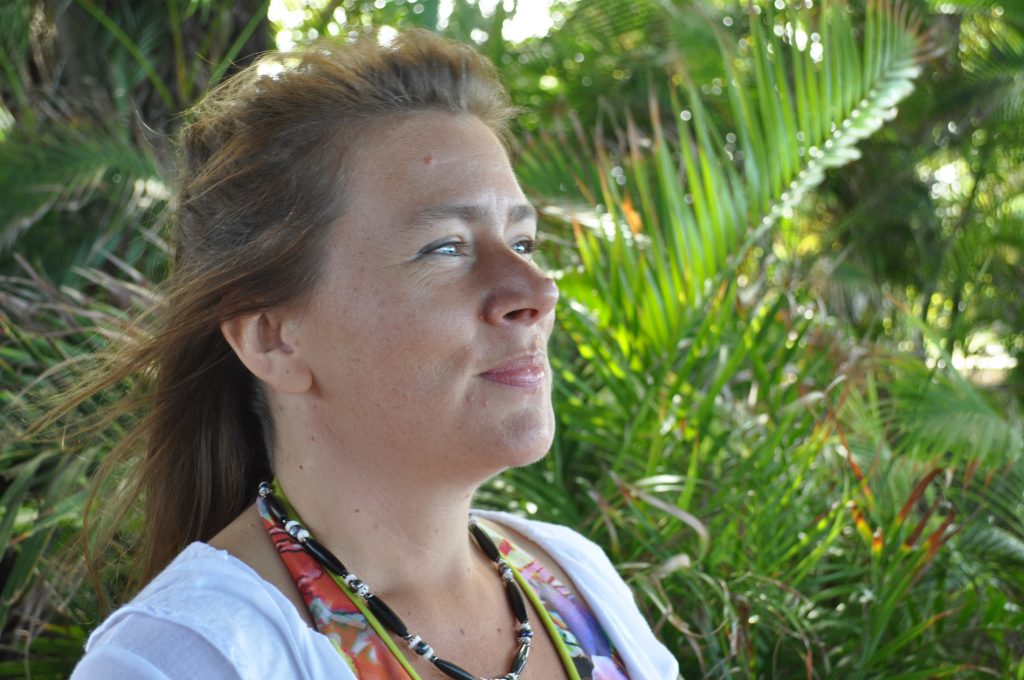 Dear friends of the Alohana Institute,
We offer regular workshops on a variety of topics in our house in Berlin-Steglitz or in my Gallery in Berlin-Mitte—all interested parties are more than welcome.
Allow our workshops to inspire you towards a happier and more successful life, or attain ancient knowledge on such exciting topics as Feng Shui and Ho'oponopono.
In the workshops of Susanne Rikus Himmelreich, director of the Alohana Institute, you'll receive practical tools that can aid you in making your life more conscious, creative and successful.
We're looking forward to seeing you!
Your Alohana Institute
Register here for the workshop