Seminars and Individual Coaching / Therapy in Hawaii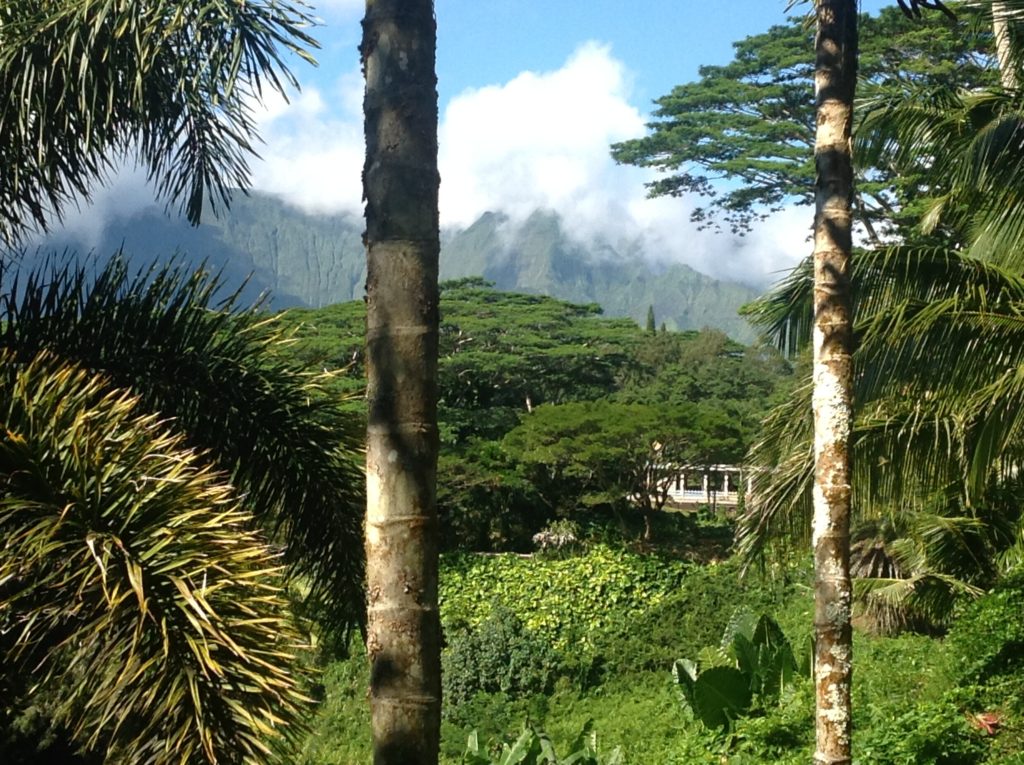 Dear Friends of the Alohana Institute,
We are again offering discovery trips to YOUR (inner) treasures and places of power in Hawaii!
Hawaii is the place for a new beginning and a new start in your life. The ancient knowledge of Hawaii, Huna, the hula dance and the Hawaiian massage, Lomi Lomi – as well as the Kahi Loa massage – nourish our body, our soul and our spirit.
Our team has decades of coaching and psychotherapy experience and offers you access to Hawaiian spiritual knowledge.
We are pleased to have helped hundreds of customers worldwide to live their dream.
They have strengthened their health through methods such as self-hypnosis.
We look forward to you!
Our seminars in Hawaii are particularly suitable for deep regeneration and further education of the inner competences in self-regulation and leadership.
Target group:
1. Private clients:
Our clients are often sent to us by doctors and osteopaths, for example in cases of psychosomatic complaints, herniated discs and depression, etc. Some of them are doctors, therapists and coaches themselves. 
2. Business clients:
We offer also professional training trips in Hawaii, where doctors and psychotherapists can continue their education and obtain their continuing education credentials (CME certification – medical education).
Furthermore, we also offer advanced training seminars for teacher groups as well as for managing directors and executives.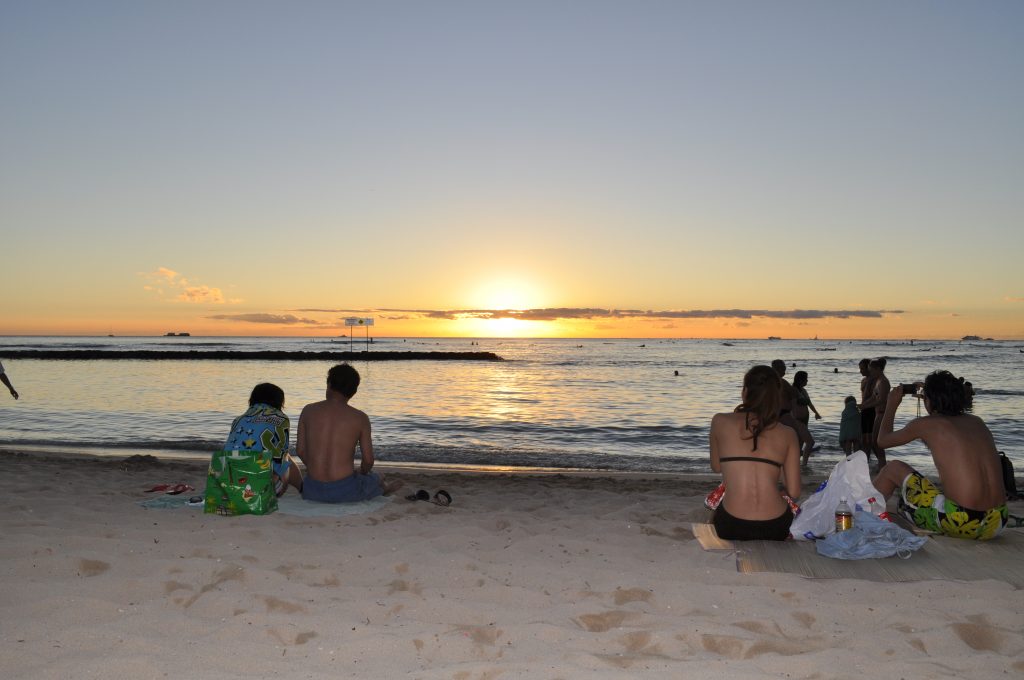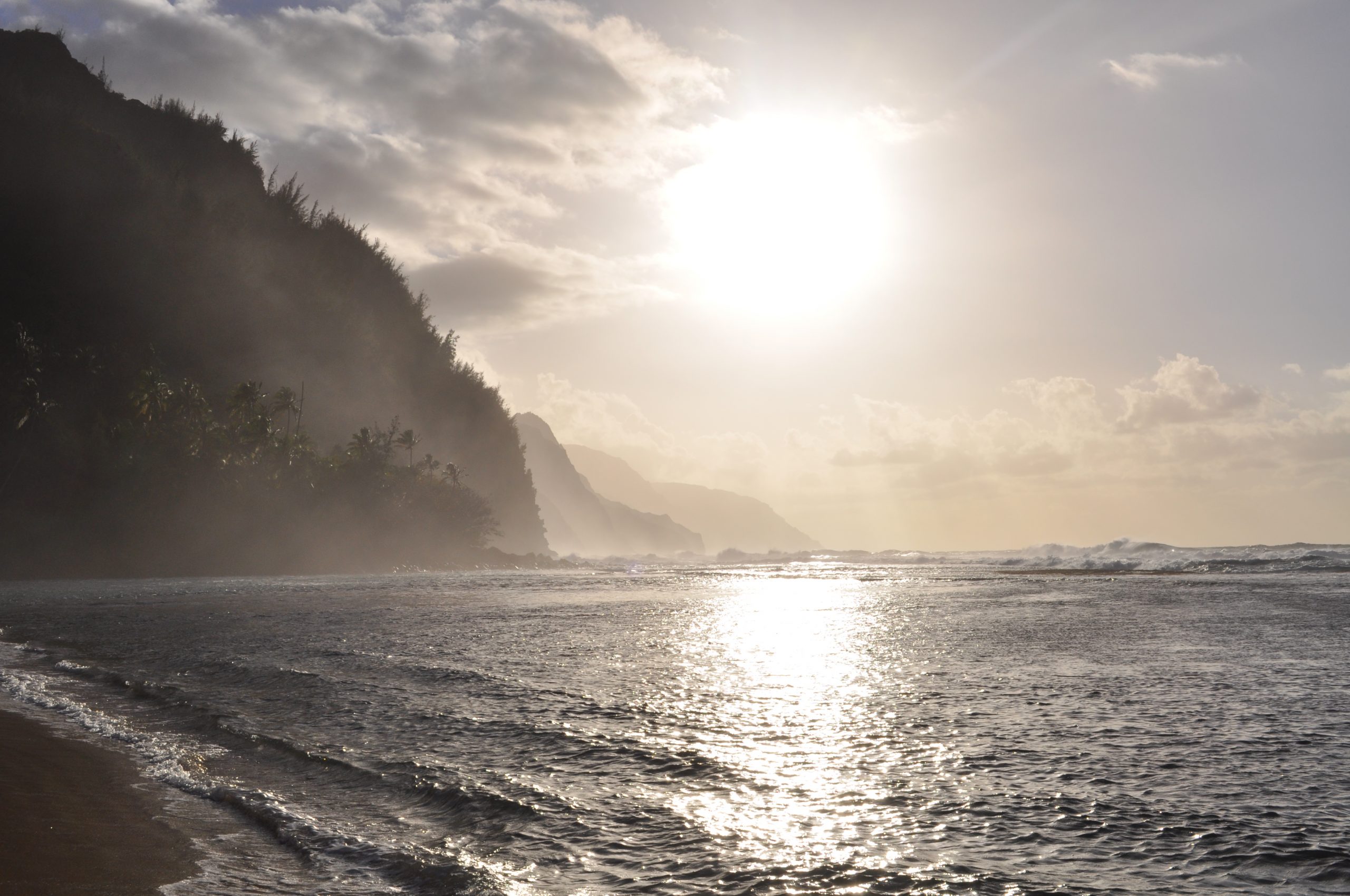 The seminars at a glance
Susanne Rikus has lived in Hawaii for more than 2 years and she has the knowledge of many unique places of power as well as of the Hawaiian culture.
The Hawaiian culture is characterized by a beautiful nature, an exotic cuisine, unique places of power, ancient temples and many valuable treasures of knowledge.
1st location of the seminar on the garden island Kauai. Kauai is the oldest, the most spiritual, flowery and popular of all Hawaiian islands.
2rd location of the seminar on Big Island, where the lava flows into the sea.
3th location of the seminar on the island of Maui, with the famous volcanic crater Haleakala.
Transport between the islands is done by flight and inland by rentcars, renting locally is possible. Based on our former experience, we recommend self-made carpooling. As accommodation, we recommend the rental of apartments (B&B).
You will receive the detailed event plan and the detailed itinerary along with your booking confirmation, after successful booking of our advanced training seminars.
Please note that the Alohana Institute is responsible only for the on-site training seminar in Hawaii. The booking of flights, rental cars and accommodation is carried out independently. We are happy to help you with mediation of contacts and booking recommendations. The arrival to and departure from Hawaii is also independent. On request we will gladly send you a non-binding travel and cost plan.
Do You Have Questions? Feel free to contact us directly.
Impressions for your stay with us in Hawaii
Retreat, Personal Growth, Training
Music, Photo & Singing by Susanne Rikus
Klick auf Play verbindet Sie mit YouTube.